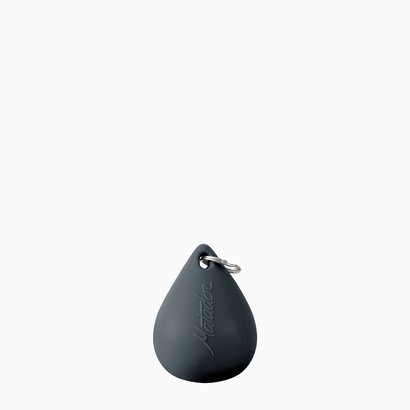 Matador
Droplet 3 Litre Wet Bag
Store a 3-litre wet bag on your keychain to provide weatherproof storage. ...
More information
$12.50 Flat Shipping Rate

Veteran and Law Enforcement Officer Owned
Product description
Brand:

Matador

EAN:

853190007386

Availability:

In stock
The Droplet is a 3-liter wet bag that fits on a keychain for convenient carry. It's designed to keep wet items contained or provide weatherproof storage for small items. Secure it closed using the simple drawstring, and pack it away into the silicone case when not in use.
Dimensions:
Unfolded: 9 x 10.5 inch
0.5 oz (15g)
3-liter capacity
Technical Specs:
Seam-sealed polyester bag
Water-resistant and easy to use drawstring closure
Silicone droplet shell keychain
Stainless steel key ring
Colors: Light blue
Disclaimer: Droplet is not intended to protect against submersion. Matador is not responsible for damaged caused to users or their equipment by use or failure of this product. Inspect prior to each use.  Read all product instructions prior to use.