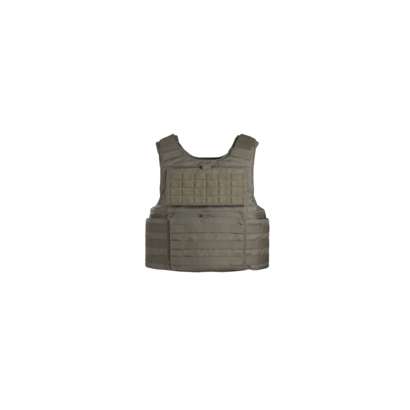 Armor Express
Hard Core H3 Carrier
Availability:

Out of stock
To order your customer fit Hard Core H3 Please contact Joint Force Tactical for sizing instructions. ...
More information
$12.50 Flat Shipping Rate

Veteran and Law Enforcement Officer Owned
Product description
The Hard Core H3 exhibits robust utility, yet it maintains a lightweight, aggressive architecture. The H3 features adjustable shoulders and waist and it uses BRAVO cut panels offering enhanced coverage and a more accurate fit. The H3 features the Dynamic Cummerbund System allowing the user to breathe and move much more efficiently. The shoulder strap geometry offers enhanced ergonomics and communication channeling. The H3 features the Quad Ventilation Liner (QVL) system for improved heat management and air circulation. The generous MOLLE design offers superior user customization. The Hard Core H3 accommodates Peraflex System pouches for streamlined load-outs.
Options/Accessories
• Cummerbund soft armor inserts
• Ballistic shoulder pad inserts
• Peraflex System Pouches for kangaroo and cummerbund
• Zipper kangaroo and admin pouch accessory
• COBRA®, Alpha and Tubes® Dynamic Cummerbund upgrades
• Vertical grommet admin flap
• Horizontal grommet admin flap
• Ballistic yoke/collar assembly with throat
• Ballistic structured deltoid protectors
• Ballistic groin protector
• Ballistic lower abdomen protector
• Ballistic lower back protector
• Removable sling catch
• Laser cut Hard Armor Shoulder Plates (HASP)*
• Upgraded Advanced Shoulder Pad (UASP) system featuring 3D foam technology*
SPECS
Bravo Cut
Accepts Up Armor
Accepts Hard Armor Rifle Plates