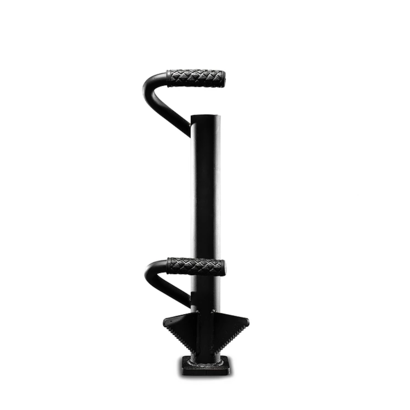 BTI
Mity Mouse Ram
Availability:

Out of stock
Breaching Tools Are Special Order Only. Law Enforcement or Military ID Required. ...
More information
$12.50 Flat Shipping Rate

Veteran and Law Enforcement Officer Owned
Product description
Brand:

BTI

Availability:

Out of stock
This ram features Jamb Guards for tactical off-hand breaching, preventing the operators from hitting door jambs and over-penetrating the door. The hook-type handles are fully symmetric for left and right handed breaching and are fitted with shock absorbing rubberized hand grips. 
ASTM-A36 steel construction

Textured rubber grips 

24" Long

42 Lbs