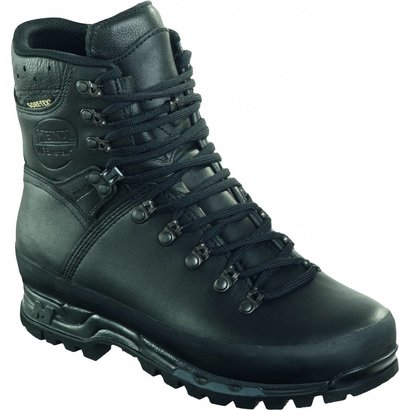 Meindl
Island Professional
3524-01-6.5
Note: Sizes are in UK. Please see attached sizing chart for US conversion. ...
More information
$12.50 Flat Shipping Rate

Veteran and Law Enforcement Officer Owned
Product description
Brand:

Meindl

EAN:

4033157368217

Article number:

3524-01-6.5

Availability:

In stock
Extreme conditions, difficult terrain, tarmac, gravel, rock and ice are no challenge.
Even in the most demanding conditions, these boots offer optimal support in terms of durability and safety.  The construction of the upper and sole gives the boot a high level of torsional stiffness while remaining flexible at the same time. Sole systems with a deep profile and self-cleaning tread support sure-footedness even on difficult terrain.
The entire tongue is a combination of 3D mesh and a permanently shock-absorbing, reticulated, perforated foam which acts as a pump to circulate air.  
Technical Specifications
Upper: Waterproof Leather
Lining: GORE-TEX® Performance Comfort Footwear
Footbed: AIR-ACTIVE® SOFT PRINT drysole
Sole: Meindl by Vibram®
Anti-Static: Yes
Resistant to Oil, Petrol and Acids: Yes
Upper Height: 17 cm
Weight Per Boot: 880g